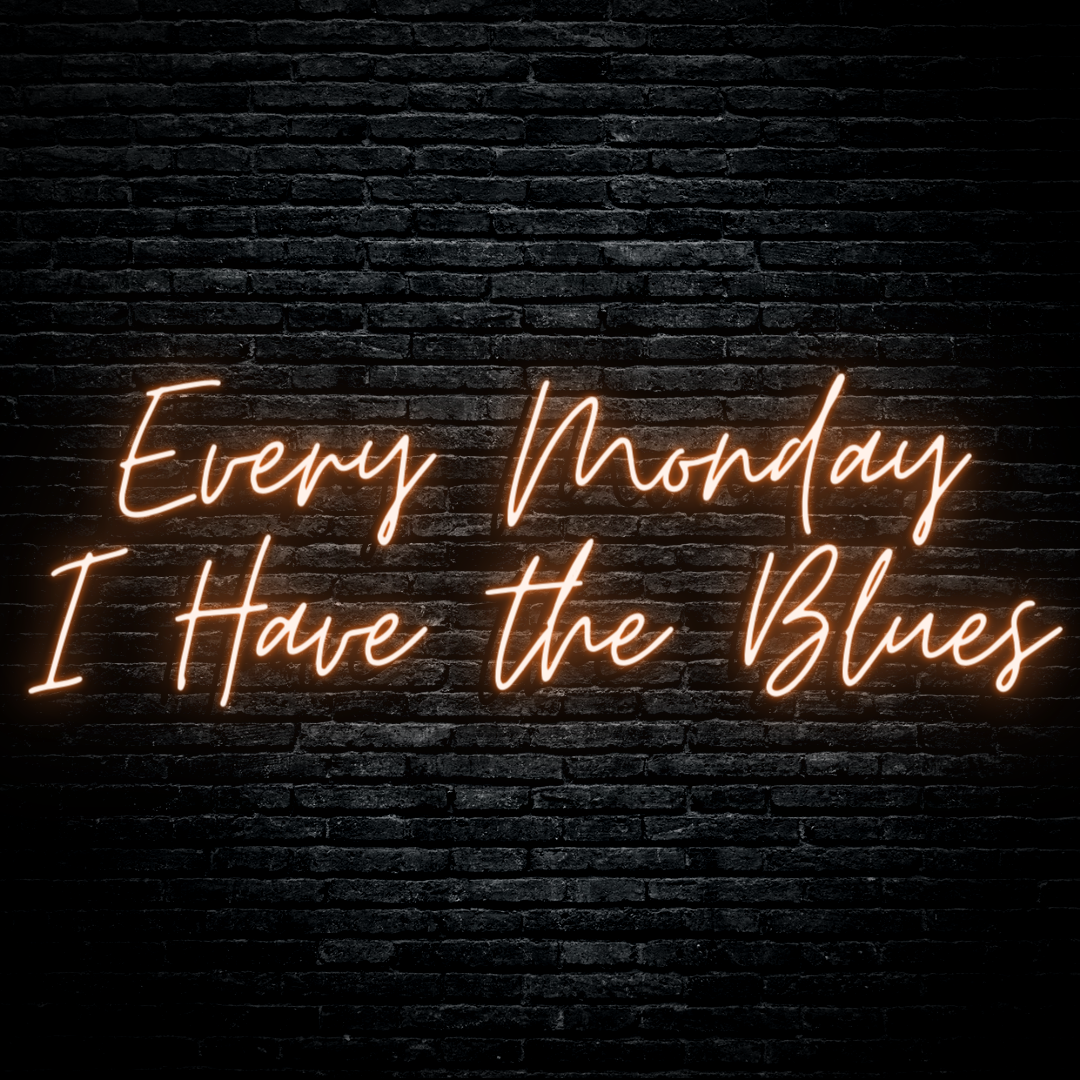 Every Monday I Have The Blues
Porque o fogo se combate com fogo, a Rádio Universidade de Coimbra ajuda-vos a combater os Blues de segunda-feira com mais Blues. À meia-noite de segunda para terça, juntem-se a Sandra Tavares e Rui Cruzeiro para explorar este género musical de uma ponta à outra.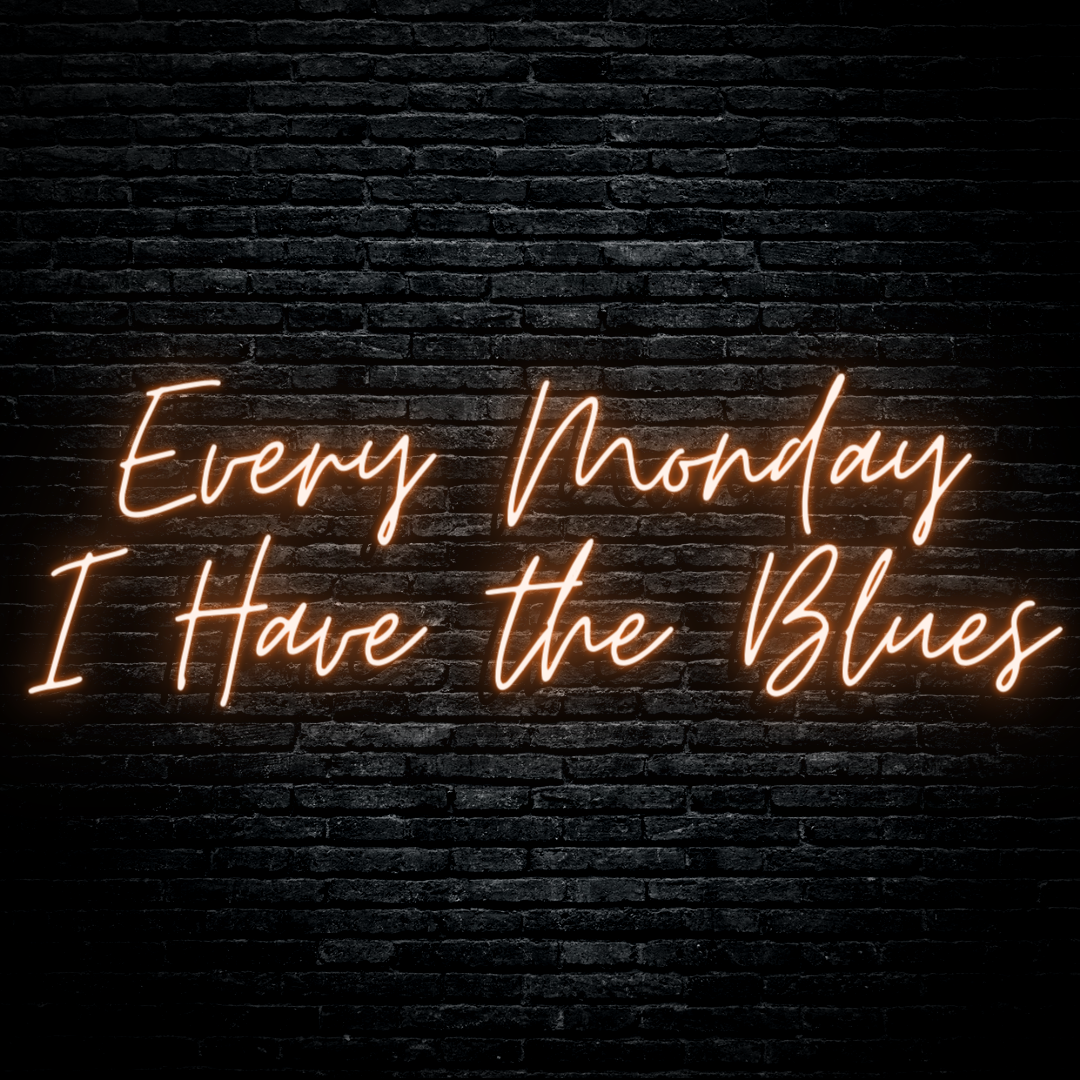 Mais uma pedra neste castelo de Blues que é o Every Monday I Have the Blues: o episódio de dia 8 de Fevereiro de 2021.
Otis Spann – Moon blues
Joe Liggins & his Honeydrippers – The honeydripper
Wally Mercer – Hey, Miss Lula
Wille Mae 'Big Mama' Thornton – Let's go get stoned
Sonny Terry – One monkey don't stop the show
Roosevelt Charles – Let my people go
Robert 'Guitar' Welch – Electric chair blues
Bo Diddley – Ooh baby
Magic Sam – I need you so bad
Louis Jordan – Private property (no trespassing)
LaVern Baker – Precious Lord
Mance Lipscomb – Night time is the right time
Lowell Fulson – Is your friend really your friend
Willie Dixon – Back door man