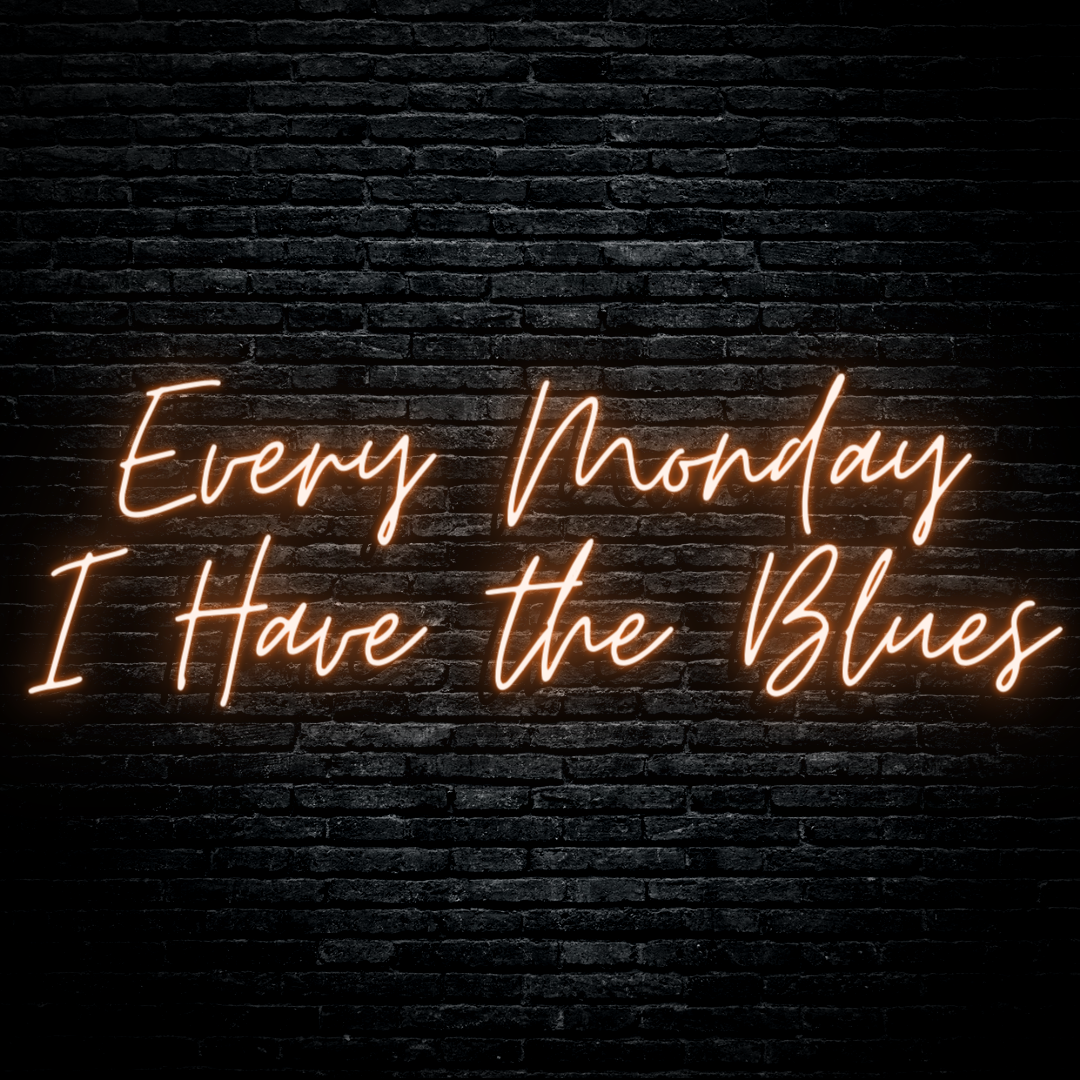 Every Monday I Have The Blues
Porque o fogo se combate com fogo, a Rádio Universidade de Coimbra ajuda-vos a combater os Blues de segunda-feira com mais Blues. À meia-noite de segunda para terça, juntem-se a Sandra Tavares e Rui Cruzeiro para explorar este género musical de uma ponta à outra.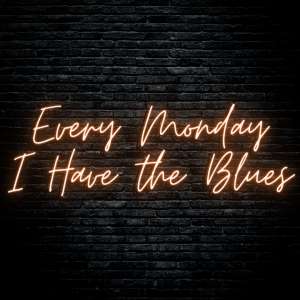 Esta hora vem aos pares: Etta James, Albert King e BB King em destaque. Mas há mais, só porque nos apetece!
The Green Book Soundtrack –  Backwoods blues (by The Orange Bird Blues Band)
The Grindhouse Blues – Robert Rodrigues
Dust my broomroom – Etta James
Gotta serve somebody  – Etta James
I'd rather go blind -Playing for Change Band (live)
Born under a bad sign – Albert King
Walking the back streets and crying – Albert King
Don't answer the door – BB King
Something you got – BB King & Koko Taylor
Elise LeGrow – Who do you love
Root Doctor – Reconsider, Baby
Bad Temper Joe – If tears were diamonds