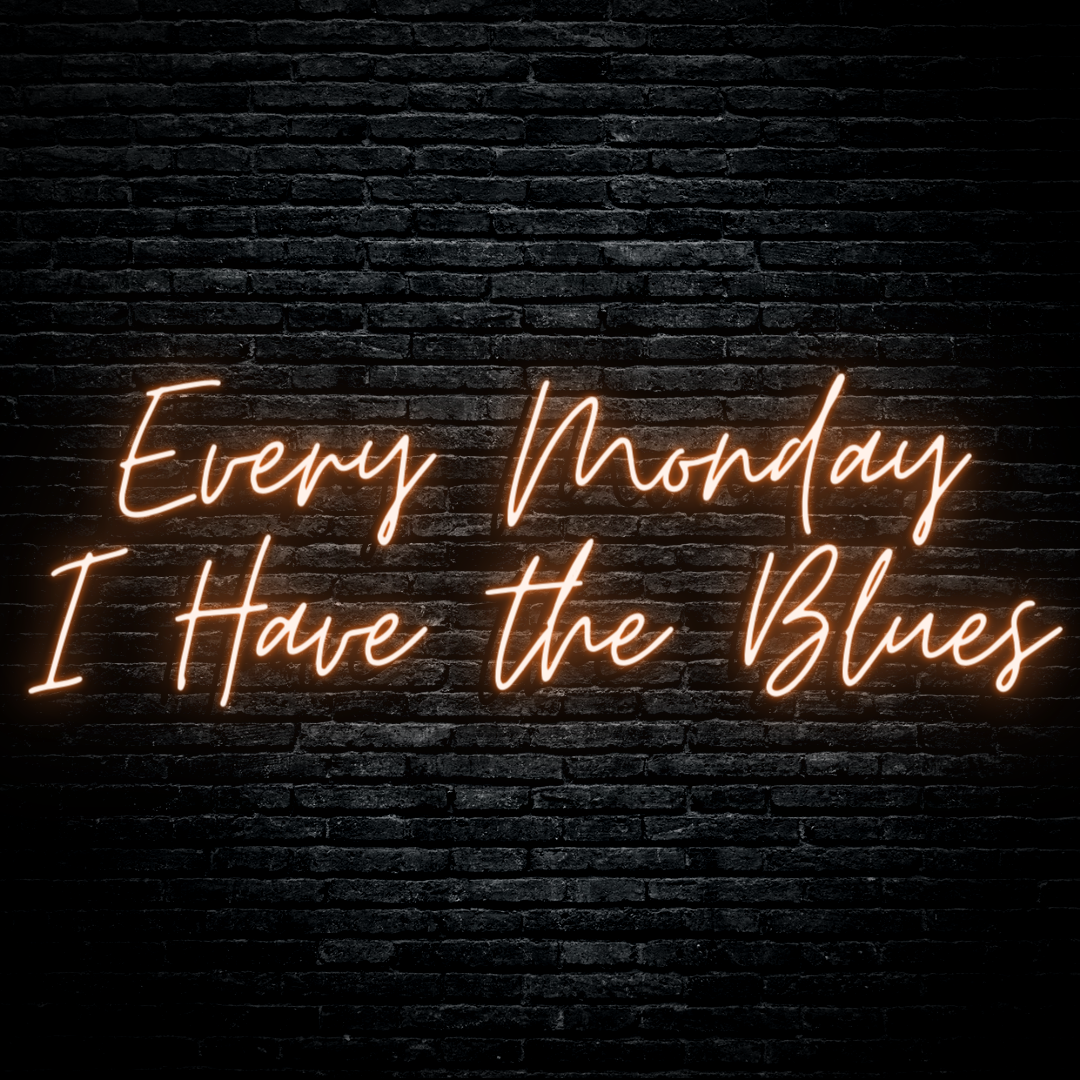 Every Monday I Have The Blues
Porque o fogo se combate com fogo, a Rádio Universidade de Coimbra ajuda-vos a combater os Blues de segunda-feira com mais Blues. À meia-noite de segunda para terça, juntem-se a Sandra Tavares e Rui Cruzeiro para explorar este género musical de uma ponta à outra.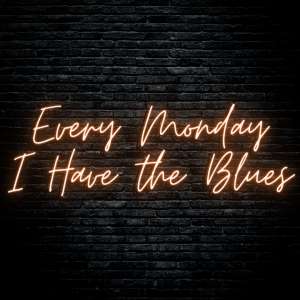 O fim de segunda-feira traz uma hora recheada Blues que deram origem a covers. Não deixamos esquecer as vozes e os talentos que deram tanta boa música ao mundo. Ora escutem!
Tom Clarence Ashley & Gwen Foster – Rising Sun Blues
Robert Johnson – Traveling Riverside Blues
Robert Johnson – Sweet Home Chicago
Big Joe Williams – Baby, please don't go
Big Mama Thornton – Ball and Chain
Big Mama Thornton – Hound Dog
Muddy Waters – You shook me
Howlin' Wolf – Back door man
Amos Milburn – One scotch, one bourbon, one beer
Lead Belly – Black Betty
Lead Belly – Where did you sleep last night
Robert Johnson – Cross Road Blues
Robert Johnson – Love in vain
Son House – Death Letter Blues
Bob Dylan – New Pony
Albert King – Born under a bad sign