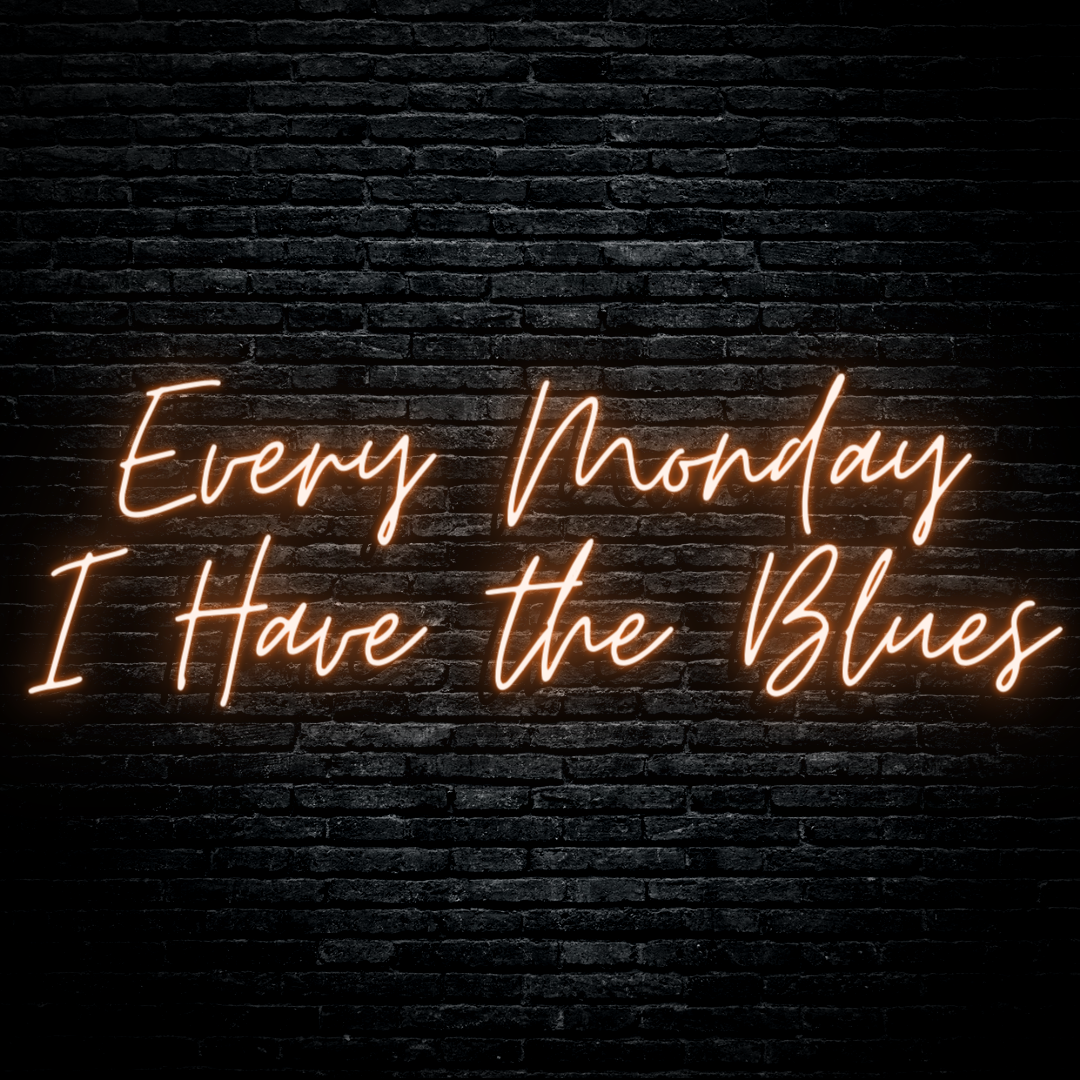 Every Monday I Have The Blues
Porque o fogo se combate com fogo, a Rádio Universidade de Coimbra ajuda-vos a combater os Blues de segunda-feira com mais Blues. À meia-noite de segunda para terça, juntem-se a Sandra Tavares e Rui Cruzeiro para explorar este género musical de uma ponta à outra.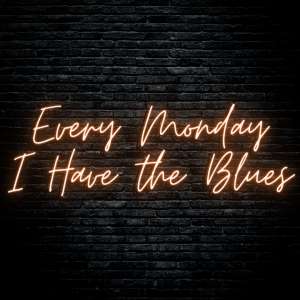 Viramos a esquina de segunda para terça-feira com passagem pelo Blues psicadélico, paragem em Woodstock. Carreguem no play e safe travels!
Amanda Ventura – The Way
Tash Sultana – Jungle
Justin Johnson – Whispered the Winter Witch
Danny James – Chilled out Psychedelic Blues
Monsieur Moriartry – Psychedelic guitar improvisation
Jefferson Airplane – Uncle Sams Blues (Live @ Woodstock)
Jimi Hendrix – Nine to the Universe
Rory Gallagher – A million miles Away
Peter Frampton – While my guitar gently weeps
Grateful Dead – Viola Davis blues (Live @ Monterey Pop Festival 1967)