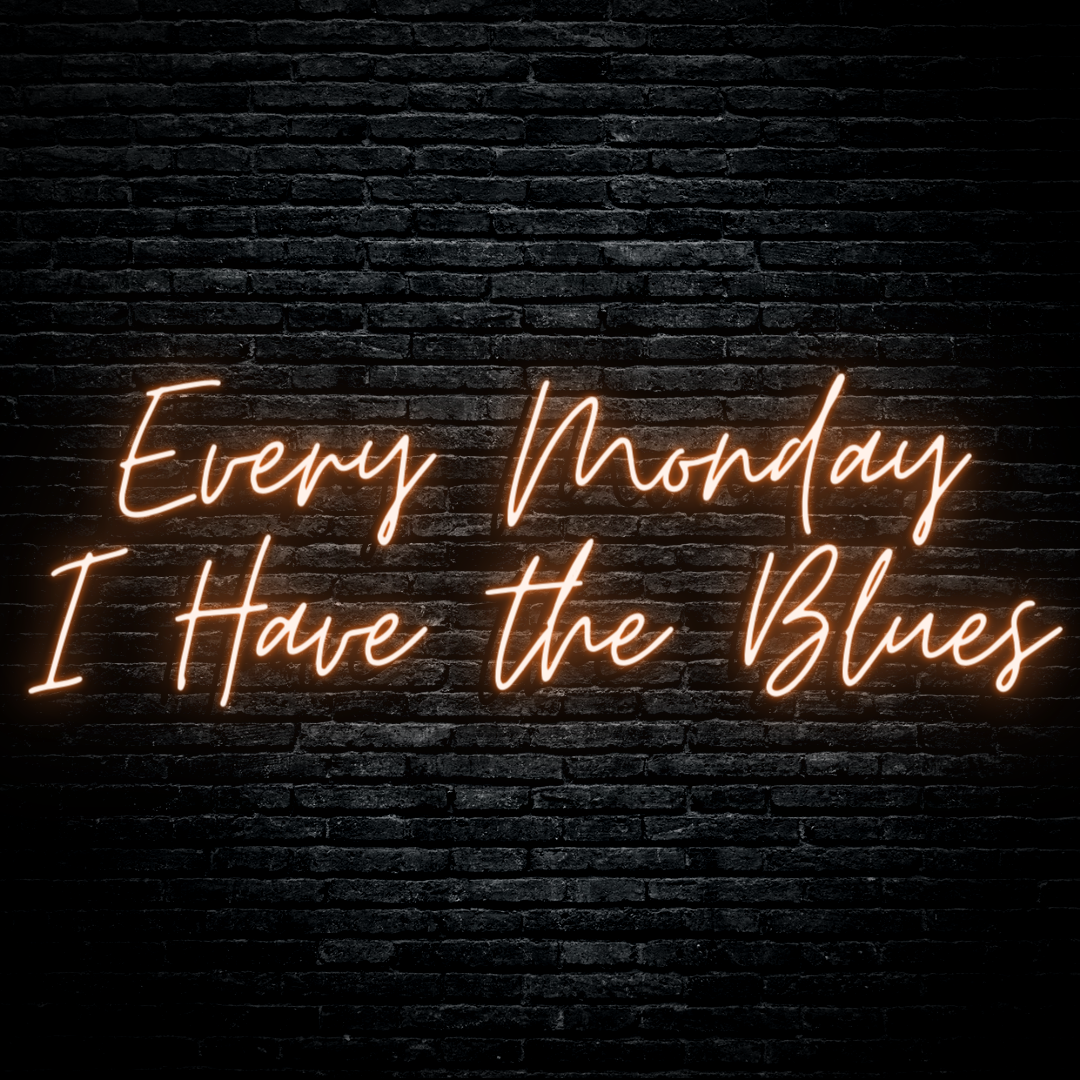 Every Monday I Have The Blues
Porque o fogo se combate com fogo, a Rádio Universidade de Coimbra ajuda-vos a combater os Blues de segunda-feira com mais Blues. À meia-noite de segunda para terça, juntem-se a Sandra Tavares e Rui Cruzeiro para explorar este género musical de uma ponta à outra.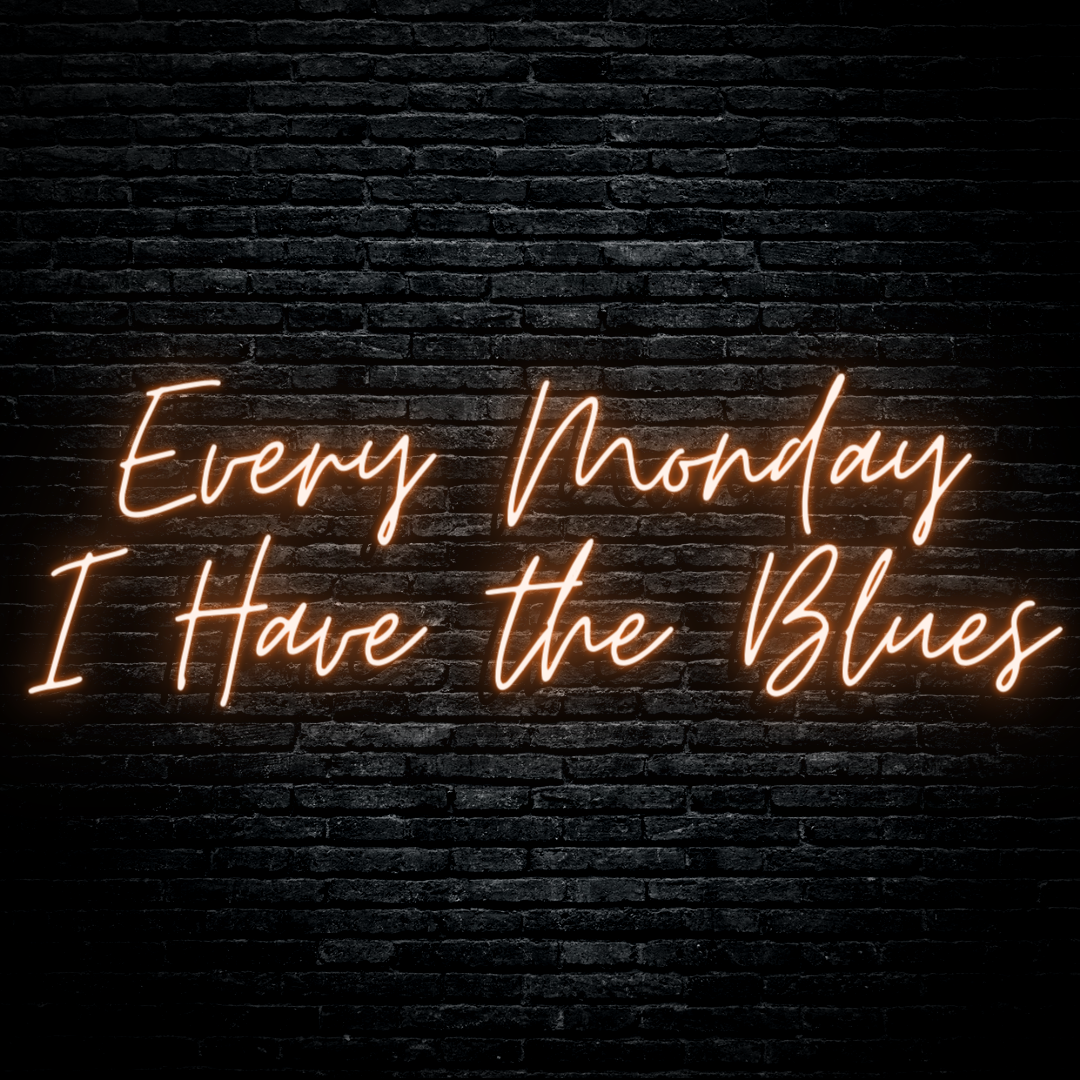 Trazidos pelos ventos do Mar do Norte, os Blues da Bélgica ditam o mood desta hora. Locução e realização de Sandra Tavares.
The Blues Bones – The end
El Fish & Roland – Bad tattoo
Arno – Putain putain
Tjens Couter – Walking the dog
Charles et Les Lulus – Rhythm of the sea
Give Buzze – I'm ridding
Blue blot – No no no
Burning Plague – Hairy sea
Big Bill – Stoose blues
Roland – There's a man goin' round
Ugly Papas – Satellites are spinning